Our Ministry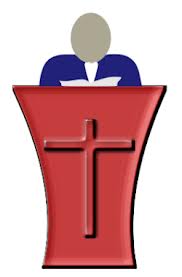 Bartlesville Tabernacle: Meet Pastor Claud T. Wisinger.
Sermon Archives

Listen to our sermons online. We have archived them here so you may refer to them at your pleasure.
Contact Us

Review our address, phone numbers and email addresses.
Greetings In The Name Of Our Lord Jesus Christ
Pastor Claud T. Wisinger welcomes you to Bartlesville Tabernacle.
Please review our online sermon archive and join us for services.
Our service times are:
Wednesday 7 PM
Sunday 10 AM and 6 PM.
Pastor Claud T. Wisinger